Features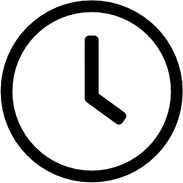 Locate and Contact Babysitters and Childcare/Eldercare Providers Within Your City
Quickly and easily locate babysitters, au-pairs, childcare, eldercare providers, and nurseries/kindergartens (from the parents' app) or locate parents (from the service providers' app) within your city with results displayed on the map, and the ability to contact service babysitters and care providers or parents directly.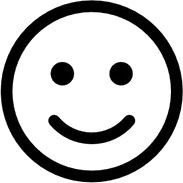 Multiple Search Criteria
Find a babysitter or a parent based on price, distance, telephone, nursery wanted/provided features or kewyords.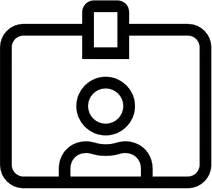 Post and Manage Babysitting Requests or Babysitting Ads
Allows you to post a babysitting request or nursery/babysitting ads from the respective app so that babysitters and parents can find each other easily.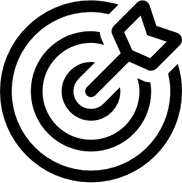 App Is Free for Parents
The app is always free to use for parents. For babysitters and providers the app has a very low cost monthly subscription fees with the first three months free.